Every member of the supply chain must be in compliance with local, worldwide, and mode-specific regulations. Ambipar has advisors, specialists and experts around the world to help your company navigate the rapidly changing regulatory requirements of the transportation industry.
Compliance

Materials

Displaying Ambipar's Emergency Response phone number is necessary to ensure carriers, your employees, and others know what number to call in the event of an accident, spill, leak, fire, or other incident. Each high-quality sign is digitally printed using a special UV ink that is weather, fade, and abrasion resistant. Also, each sign is produced with rounded corners for safety and pre-drilled holes for easy installation. Your company must be registered with Ambipar's annual service to utilize these signs.

Regulatory publications make it easy for you to stay current with the latest requirements and remain compliant. The latest DOT, ICAO and IMO regulations will help you ship safely via all modes of transport.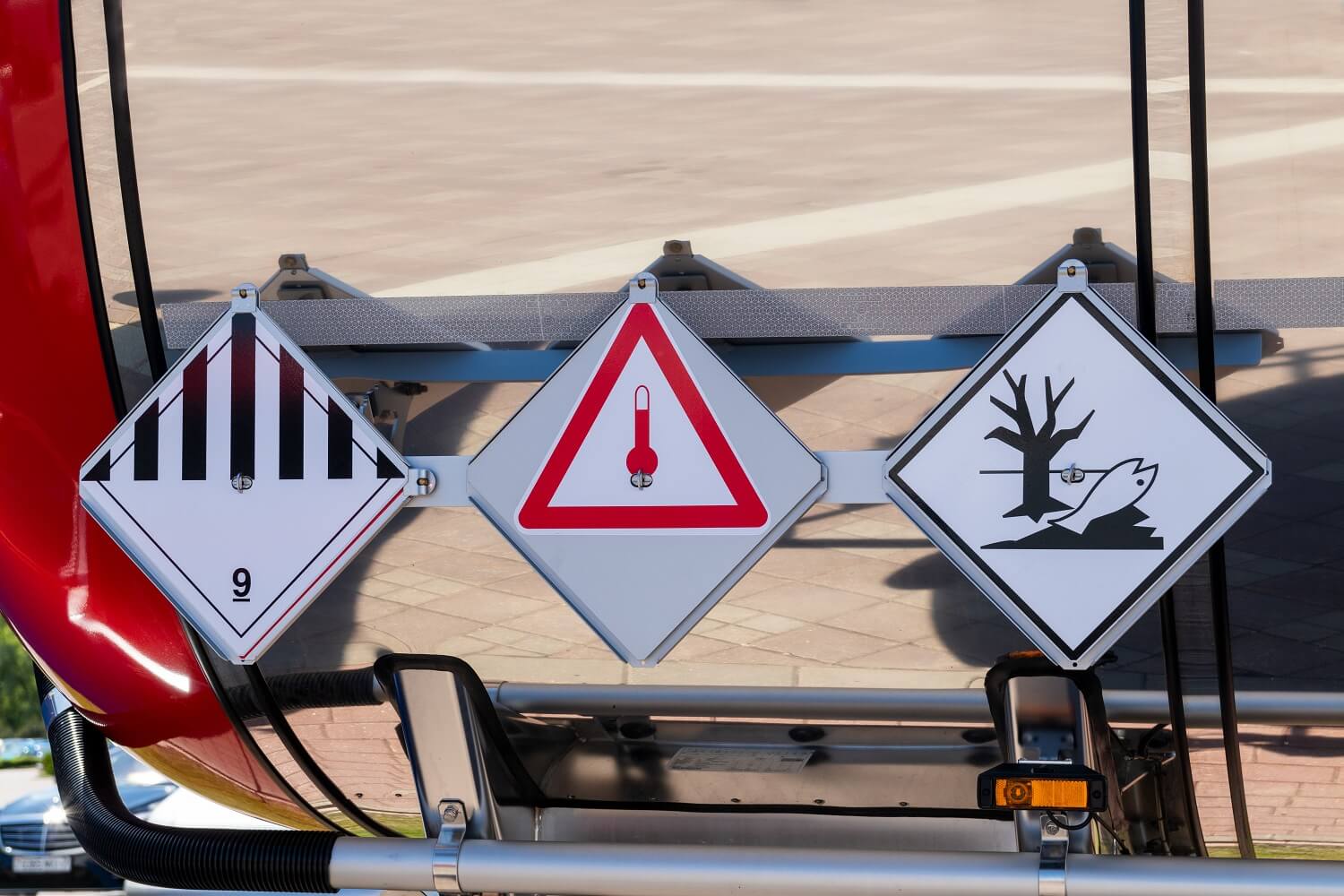 DOT

Onsite Review

A Compliance Review is an on-site examination of a motor carriers' operation by a State or Federal safety investigator to determine a motor carrier's safety fitness. The Compliance Review focuses on a carrier's management controls, operational performance, accident history, and compliance with the Federal Motor Carrier Safety Regulations and Hazardous Materials Regulations, as applicable. We can evaluate your company's readiness, identify gaps, and provide recommendations for the identified problems. Also, a detailed report outlining the findings will be provided to include specific guidance for addressing discrepancies. You will save thousands of dollars in possible fines by correcting problems now, instead of waiting until an actual DOT compliance review occurs.