Every day, there are approximately 800,000 hazmat shipments in the United States alone. Since accidents happen, let the global leader in emergency resources solutions have your back. Our call center is staffed 24-hours a day with a highly qualified staff of multidisciplinary hazmat professionals. We have access to more than 200 languages and a range of medical experts for exposure incidents.
They are qualified personnel ready to provide emergency response and incident mitigation information to first responders, State or Federal agencies responding to or investigating an incident, members of the supply chain, and end users. We can also connect callers with other Ambipar services including onsite response to emergencies, disinfection of environments, industrial services and more.
24h Emergency
Response Number
Ambipar Response can make sure your company stays in compliance with each country's regulatory requirement to include a 24-hour phone number for shipments that include hazardous materials/dangerous goods.We serve as an Emergency Response Information Provider (ERI Provider), which means you can register to use our 24-hour emergency phone number on your shipping papers, hazard communication labels, Safety Data Sheets (SDS), and other signage.
Register for our ERIP Service or Request a Quote for an estimate.
Carrier

Program

Ambipar can help carriers remain in compliance with Federal and Local regulations. Hazmat regulations require an ER Number and hazmat training. We can provide your company with both. After an incident occurs, let us complete and submit DOT 5800.1 for your company.

Our Response team can dispatch an Ambipar clean-up contractor to the location while assisting with any other state procedures that are applicable. Contact Us to know more.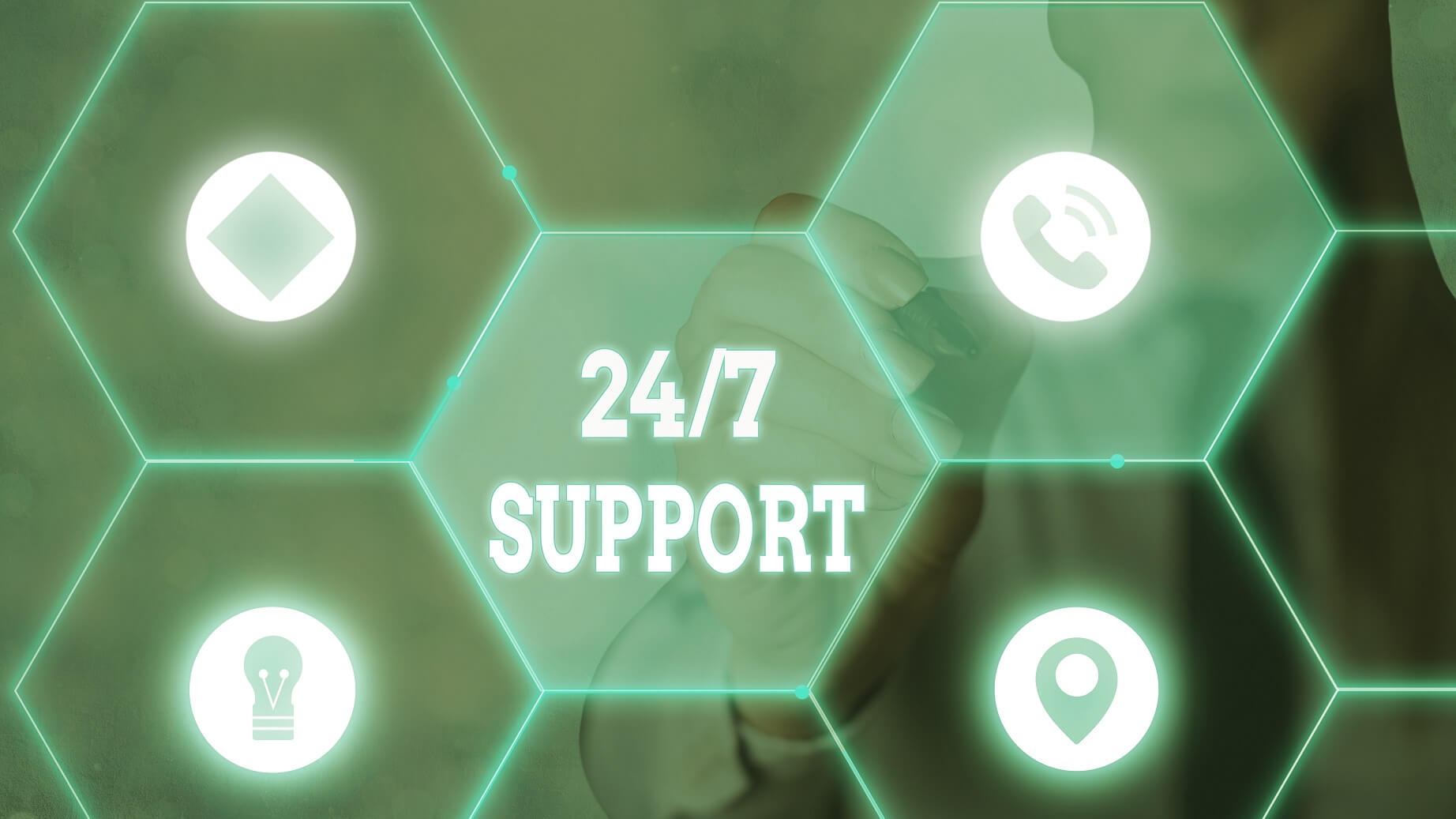 Custom
Protocols
In our experience, some companies need special services or customized protocols to prevent emergencies and/or manage the response to emergencies. At Ambipar, we can create custom protocols to help your company manage the following:
Inbound customer service inquiries

Outbound alerts and notifications (Mass communication)

Emergency hotlines

Complaint hotlines

Security Issues

Disaster support

Covid information

After hours answering services

Claims and application processing

Administrative and back-office services
Contact us to discuss your company's challenges and what we can do to help with our 24/7 capabilities.